Senior Research Fellow Dr Chris Nnanatu has recently returned Awka, Nigeria where he worked with the Laboratory for Interdisciplinary Statistical Analysis at Nnamdi Azikiwe University (LISA-NAU) technical group to run a Geospatial Statistical Models in R with Applications in Health and Population Studies workshop. More than 100 participants including lecturers, researchers, and students from the LISA-NAU group, and other members of the regional statistics community took part in the 4-day workshop, held on the NAU campus.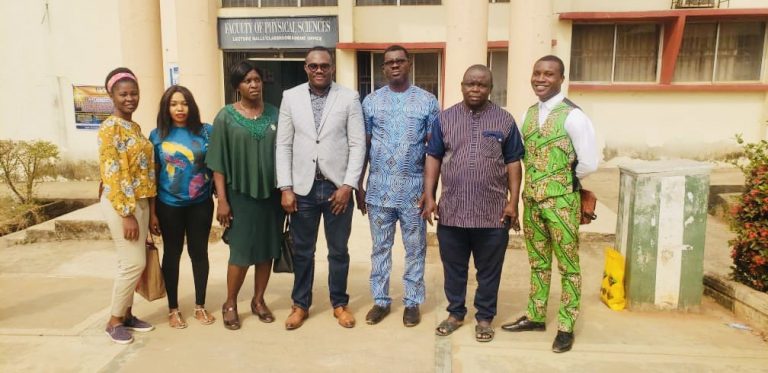 Professor Kenechukwu Emmanuel Anakwuba, the Dean of the Faculty of Physical Science, NAU, opened the workshop and thanked Dr Nnanatu for fostering collaborative relations between the universities of Southampton and Nnamdi Azikiwe.
The training was a great privilege for so many of us, as it gave us all the opportunity of being involved in a practical usage of R studio with real life data and solving real life problems.
Dr Nnanatu ran a range of seminars, practical exercises, and group activities. Subjects included Bayesian statistics and hierarchical regression models, manipulating spatial data in R, Bayesian Hierarchical Models using R-INLA and other topics. Real-world health and population data was used throughout to support development of participants' practice.
Feedback from the workshop was positive with many requests for future collaborations and training in related subjects.