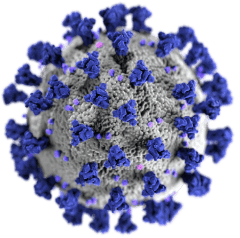 COVID-19 research and data
WorldPop COVID-19 research and data
A new platform to make WorldPop global demographic data more accessible in the fight against COVID-19
What Effect Will Lunar New Year Have On COVID Spread In China? Our Modelling Shows Most People Have Already Been Infected.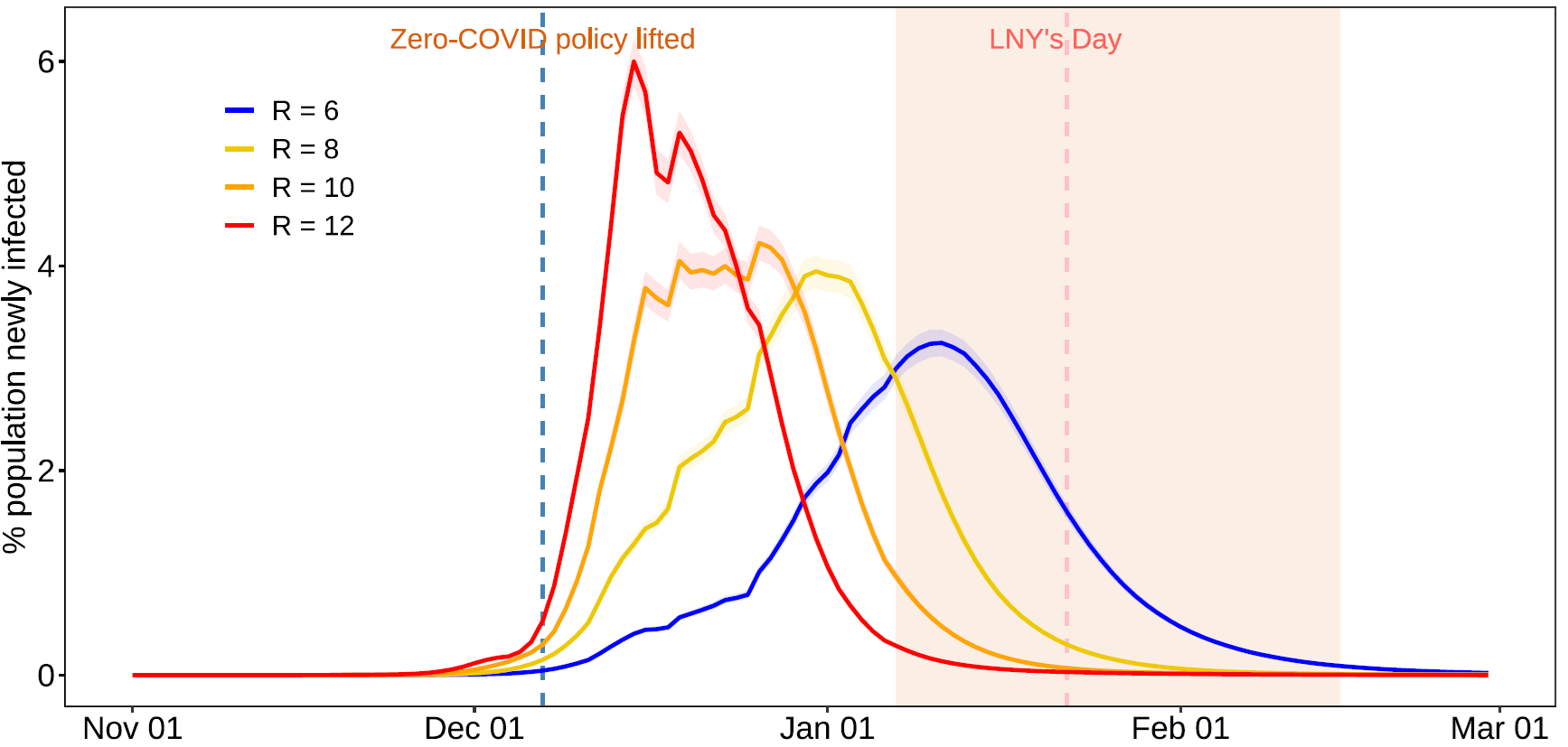 Untangling the changing impact of non-pharmaceutical interventions and vaccination on European Covid-19 trajectories.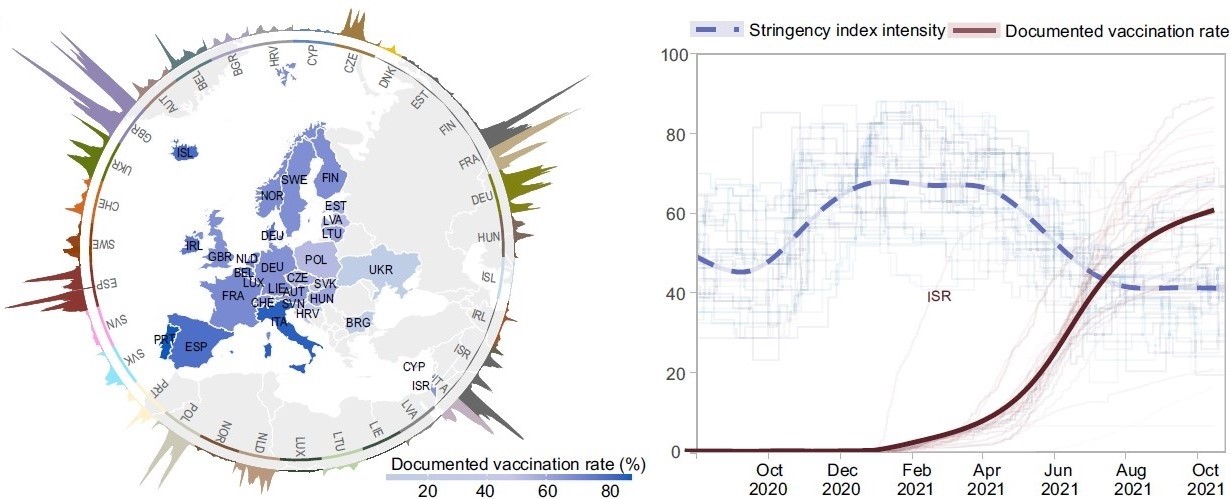 Who and which regions are at high risk of returning to poverty during the COVID-19 pandemic?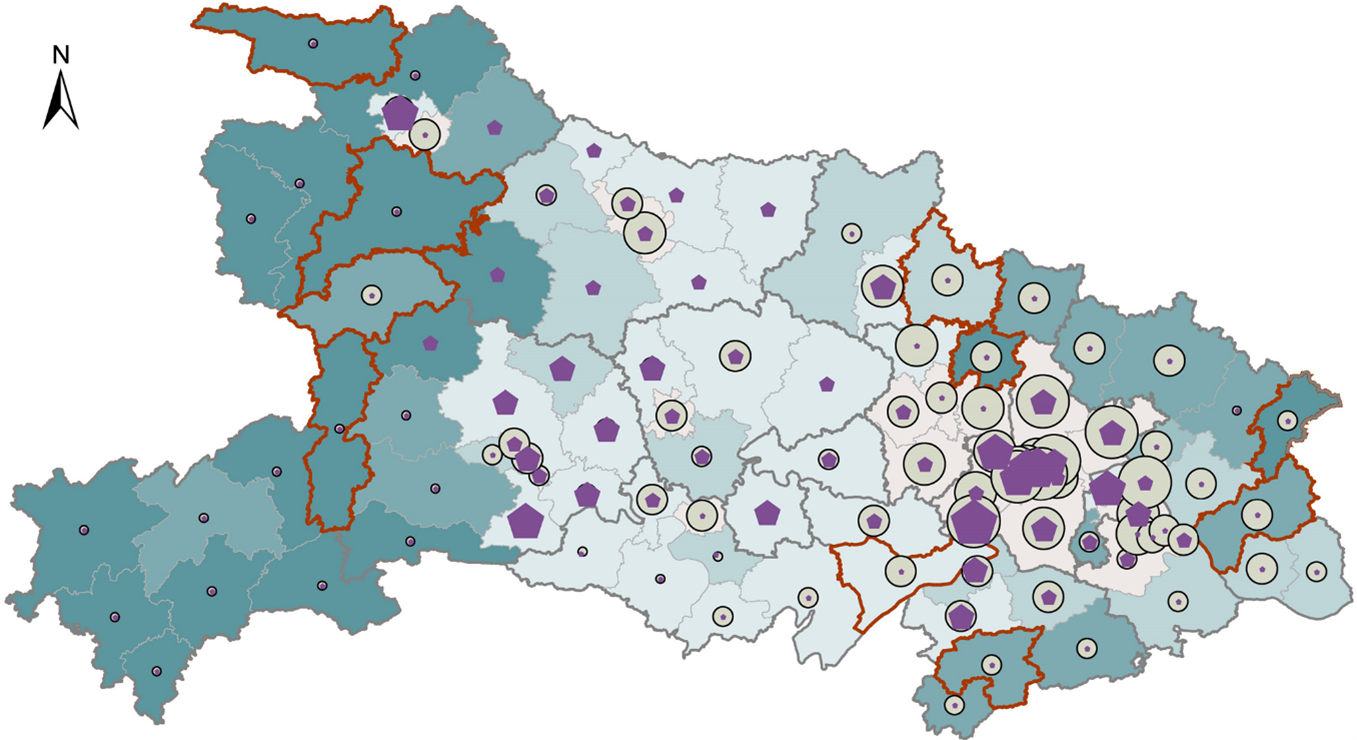 Exploring international travel patterns and connected communities for understanding the spreading risk of VOC Omicron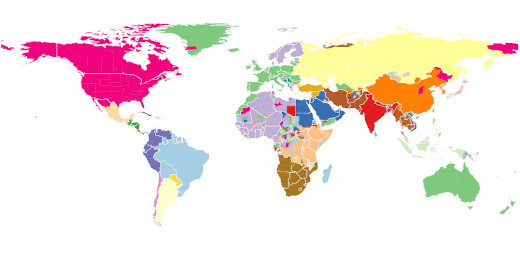 The emergence, genomic diversity and global spread of SARS-CoV-2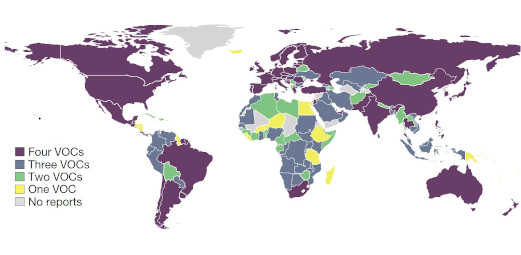 Rapid and sustained containment of covid-19 is achievable and worthwhile: implications for pandemic response.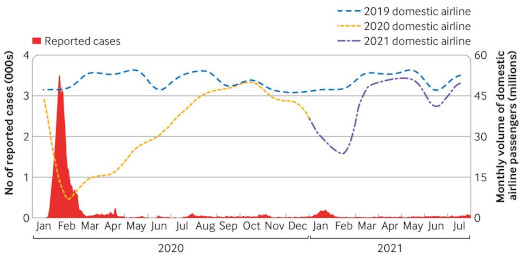 Risk of SARS-CoV-2 Transmission among Air Passengers in China.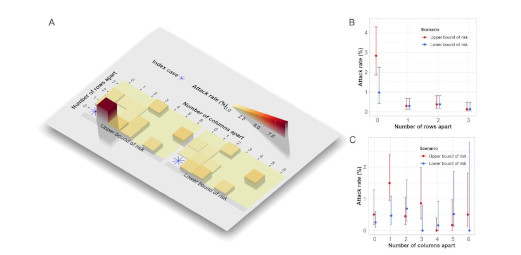 Data driven agent-based model that recommends interventions to suppress COVID-19 resurgence in megacities.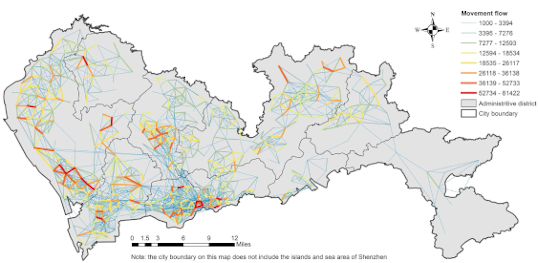 Mobility in China during the COVID-19 outbreak in 2020: a tale of four phases.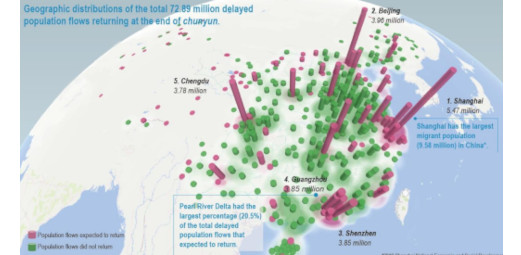 Domestic and international mobility trends in the United Kingdom during the COVID-19 pandemic: An analysis of Facebook data.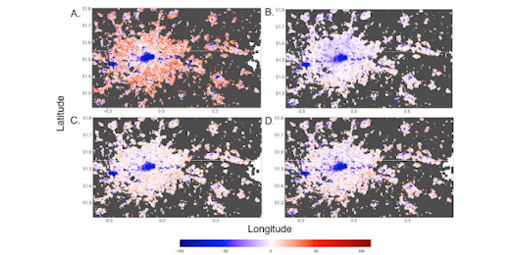 Untangling introductions and persistence in COVID-19 resurgence in Europe.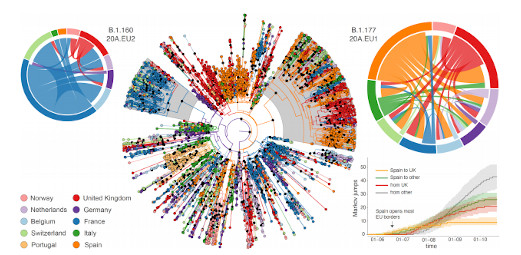 Global COVID-19 lockdown highlights humans as both threats and custodians of the environment.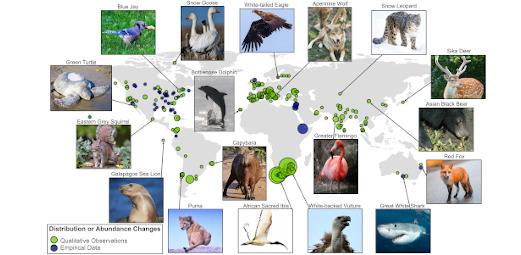 Impact of COVID-19 outbreaks and interventions on influenza in China and the US.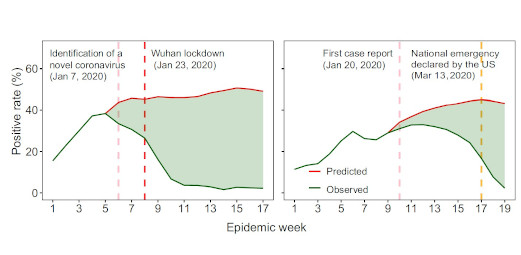 Indian international travel patterns for assessing the spreading risk of new COVID-19 variant, lineage B.1.617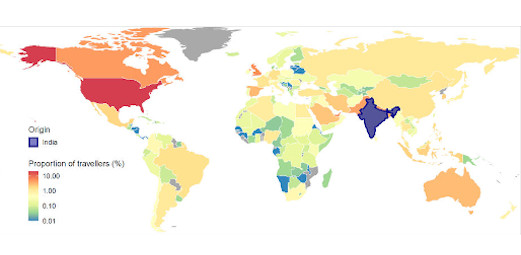 Assessing the effect of global travel and contact restrictions on mitigating the COVID-19 Pandemic.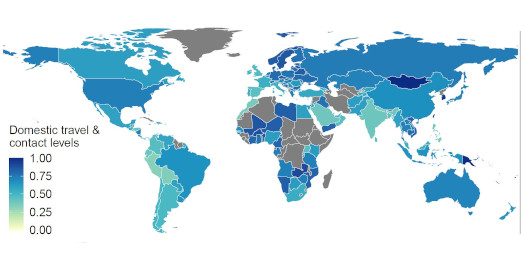 Assessing the effectiveness of responses to COVID-19 outbreak in Beijing's Xinfadi Market in 2020.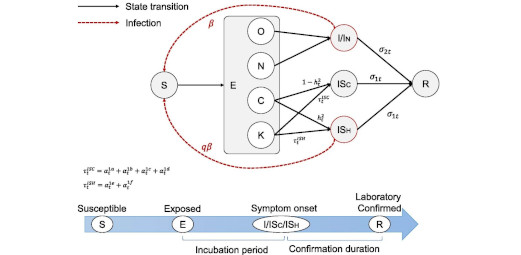 Effects of worldwide interventions and vaccination on COVID-19 between waves and countries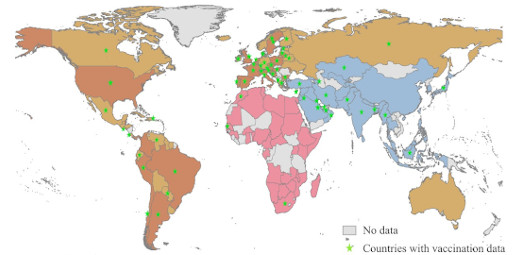 Comprehensive testing strategies support sustained COVID-19 containments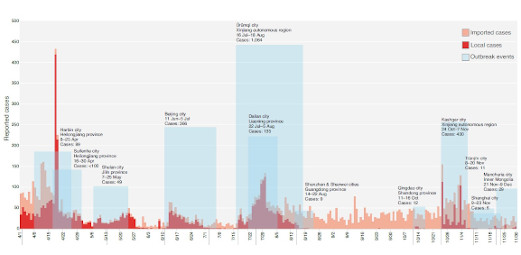 Assessing asymptomatic, pre-symptomatic and symptomatic transmission risk of SARS-CoV-2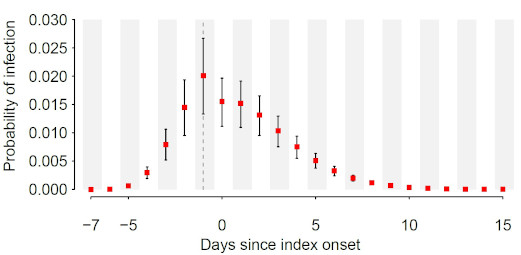 Using Facebook data to understand changing mobility patterns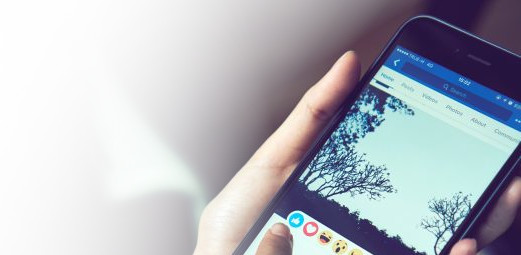 Don't forget about those who were not in school before the pandemic.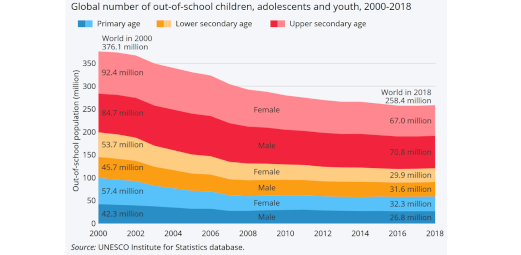 Ease of Social Distancing Index - mapped outputs for urban areas in Sub-Saharan Africa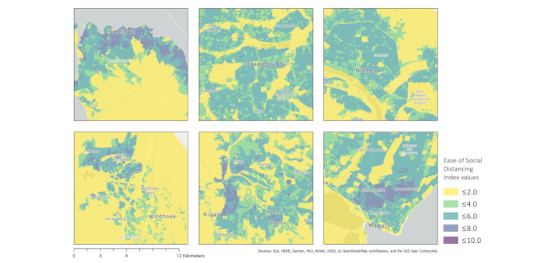 Integrated vaccination and physical distancing interventions to prevent future COVID-19 waves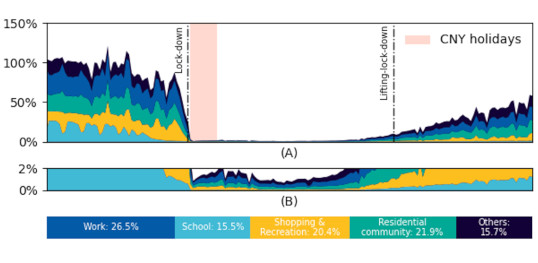 Preliminary risk analysis of the international spread of new COVID-19 variants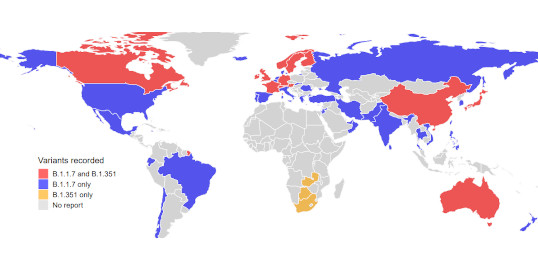 Professor Andy Tatem, Distinguished Lecture University of Southampton
Coronavirus variant: Europe needs to coordinate lockdowns now to control it.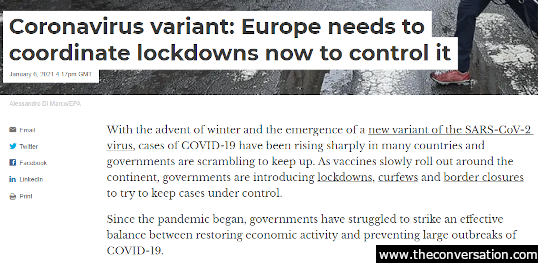 Assessing the impact of coordinated COVID-19 exit strategies across Europe.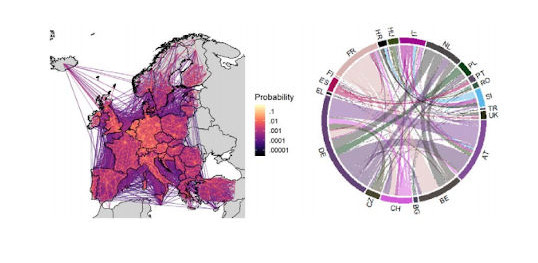 Effect of non-pharmaceutical interventions to contain COVID-19 in China.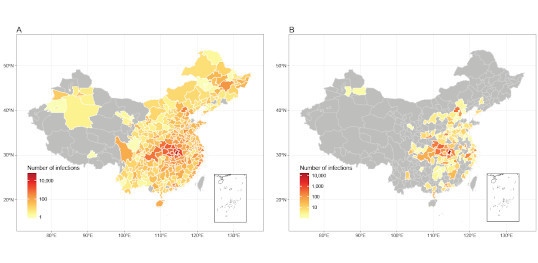 Preliminary risk analysis of 2019 novel coronavirus spread within and beyond China.
UK population mobility reports.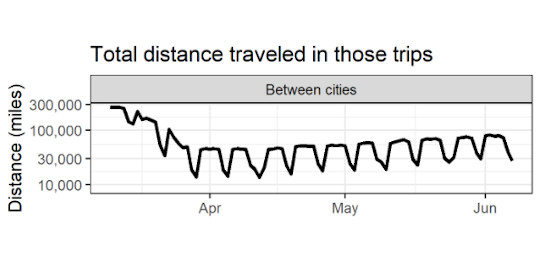 Variation in SARS-CoV-2 outbreaks across sub-Saharan Africa.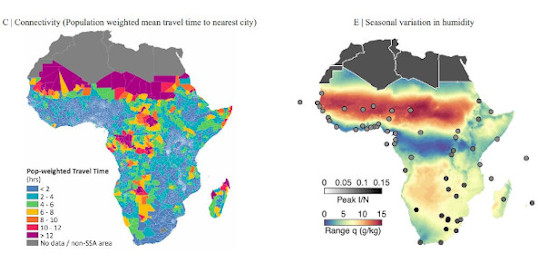 Quantifying the risk of COVID-19 transmission in train passengers.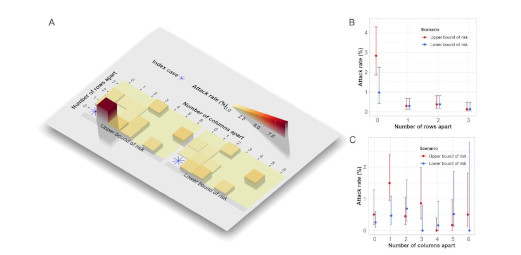 Uncovering two phases of early intercontinental COVID-19 transmission dynamics.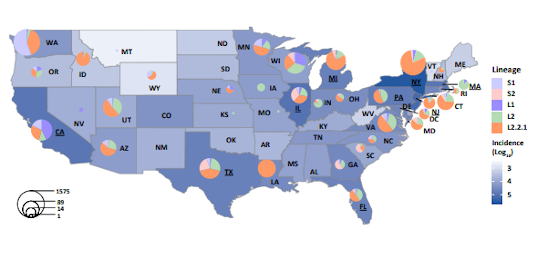 Priorities in research on international migration and mobilities: Implications of the COVID pandemic and its legacies.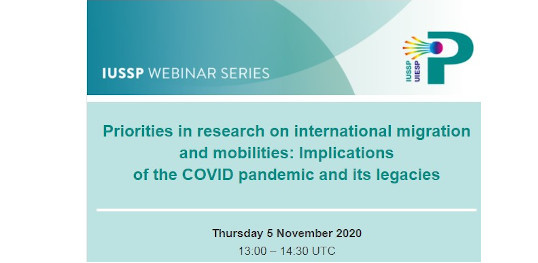 Transmission risk of SARS-CoV-2 on airplanes and high-speed trains