Nepal Floods July 2016
Population mobility, displacement and impacted areas based on analyses of anonymized mobile network data (created on 15 August 2016)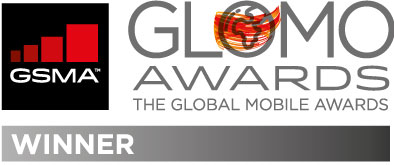 Flowminder Nepal population estimates (created 19th August 2015)
Population movement estimates are calculated by combining de-identified data on SIM card movements with available population data. Changes in mobility pattern are identified by comparing SIM card movements to normal pre-earthquake movements. Estimates will be updated and calibrated as more data becomes available.
WorldPop population distribution datasets: 27th April 2015
Freely available geotiff layers on pre-quake residential population distribution estimates – click on image to be taken to download page. Coming soon – age and gender structured datasets.